The future of integrated building solutions.
New approaches for a better built environment.
A better built environment.
We are problem solvers dedicated to creating a better built environment. Buildings today cost too much to design, construct and operate. We provide new thinking and approaches to address affordability challenges within our industry, and we empower our people to deliver on that promise.
Explore who we are
Transformational change is what we do.
Overcast Innovations attacks inefficiency and waste at every stage of the building design, construction and operations lifecycle. We think big to deliver new opportunities to deliver more value to our clients and the communities they serve.
Experience what we do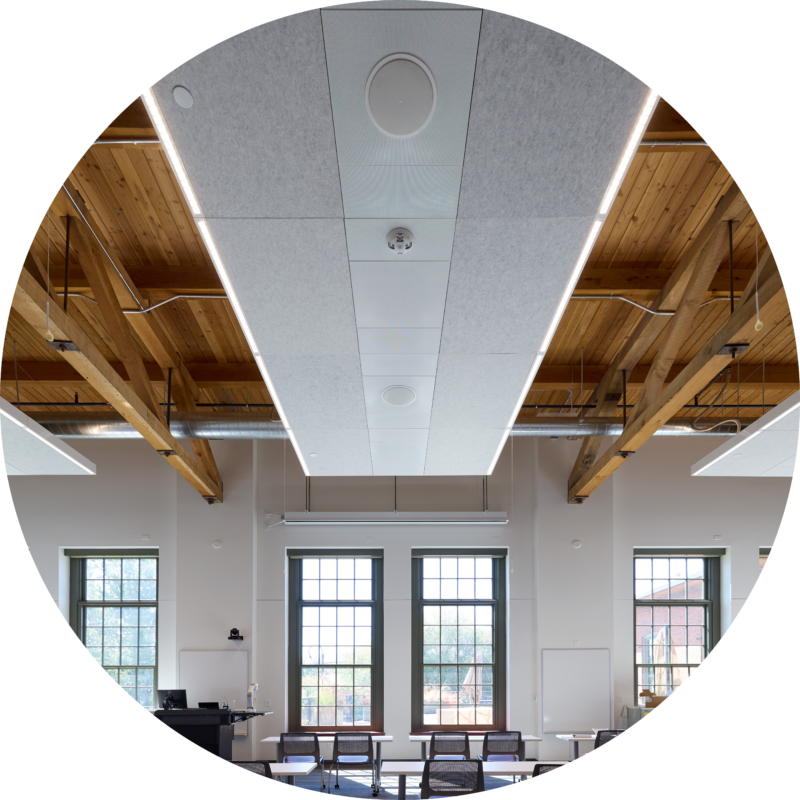 Integrated building solutions.
Limitless possibilities in an elegant, powerful solution. Cloud systems elevate building function into elegant aesthetic design while reducing costs and increasing efficiency at every stage of your project lifecycle.
Learn about Clouds and Splines
Our work speaks
for itself.
Quality is our hallmark. We stand behind and take accountability for our work to ensure your project delivers the outcomes building occupants need and deserve. It's simply who we are and what we do.
View our project gallery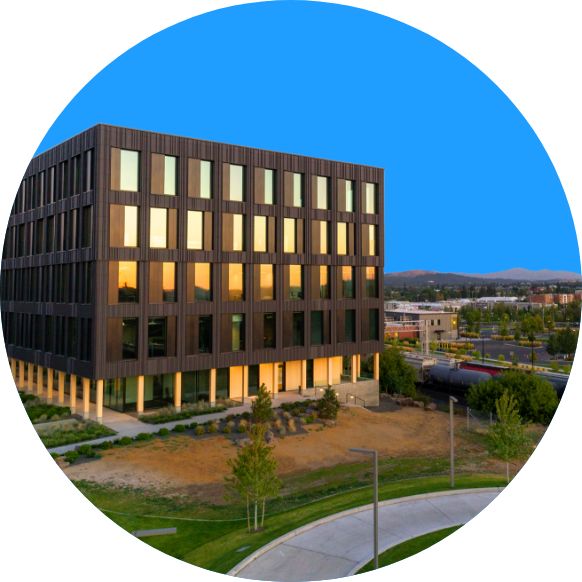 Join us.
Your passion and expertise are the missing piece in our mission to innovate the waste and climate harm out of the built environment. Find your fit within our fast-paced, innovative and collaborative team.
Find your fit
"Overcast's innovative and flexible Cloud systems were essential in hitting the zero carbon, zero energy, zero cost premium of the Catalyst building by reducing waste, installation time and labor costs. Plus, they look fantastic and have become a focal point for building occupants."
Allie Teplicky
Emerald Initiative Real Estate Development Manager